There was a time when consumer packaged goods companies such as Hindustan Unilever Limited (HUL) and Colgate Palmolive (India) would pride themselves for their distribution muscle. HUL products for example are sold through more than 8 million outlets and it has a distributor network in excess of 4500 in India.
So when did the distribution muscle turn into a distributor tussle?
Recently FMCG distributors in Maharashtra threatened to boycott some brands of the two companies HUL and Colgate Palmolive over the prevailing issue of the price disparity between traditional distributors and organised B2B distributors, such as Jiomart, Walmart, Metro Cash & Carry, Booker, ElasticRun and Udaan.
The conflict between FMCG companies and their distributors emerged in the first week of December when the All India Consumer Products Distributors Federation (AICPDF), a body that represents dealers and distributors, wrote to these FMCG companies demanding a level playing field in regards to B2B retailers.
The distributors have alleged that FMCG companies are selling products at lower prices to wholesalers and B2B channels. Hence B2B retailers are offering FMCG products to retailers and local shops at lower rates than what the traditional distribution channel offers and it is now "adversely affecting" their reputation and goodwill.
HUL has asserted that the standoff between the company and its distributors have been resolved for now, with the distributors resuming the supplies of companies products.
However, this will not be the last time you're going to hear about disputes between distributors and consumer goods companies. In the digital age, traditional FMCG companies, who were once considered the masters of marketing have realised a major chink in their armour; the lack of a direct access to the end customer. D2C companies driven by aggressive subscription models can take traditional FMCG players to the cleaners.
In their bid to get closer to the end customers, as shopping goes increasingly online, consumer packaged goods companies are going to only rupture more relationships with their traditional distribution channels.
– Nitika Mehra

We would love to hear your feedback. Do reach us on [email protected], [email protected] or [email protected] Happy reading!
HUL-distributors standoff resolved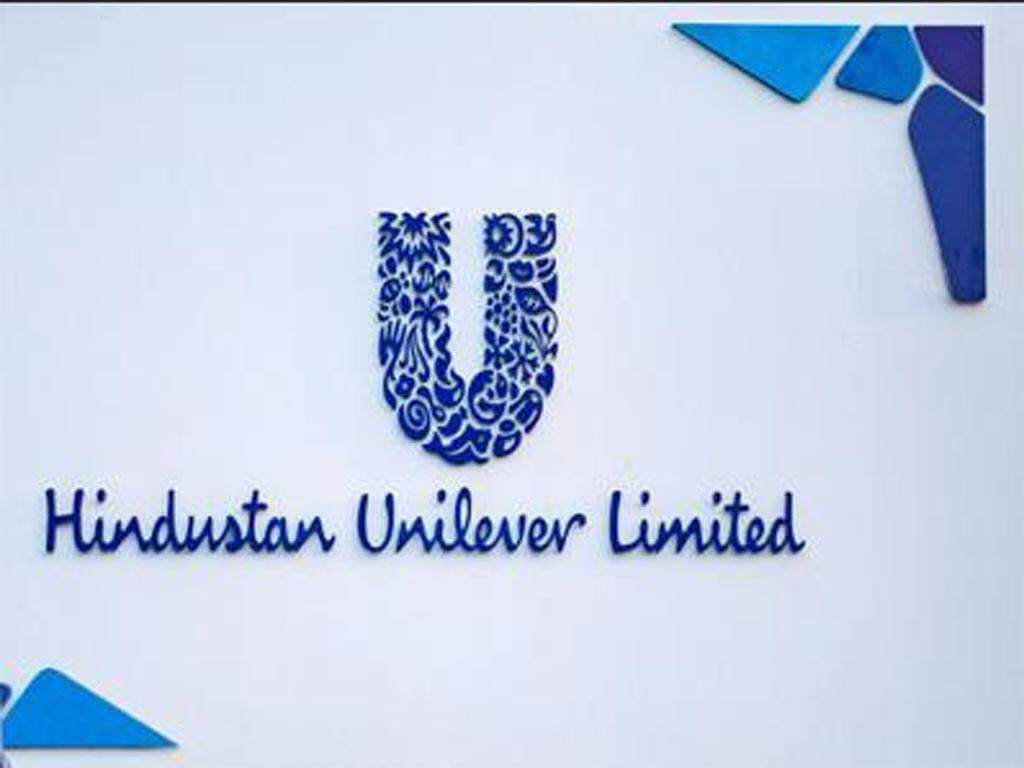 The standoff between distributors and packaged consumer goods giant Hindustan Unilever over pricing parity between traditional distributors and organised business-to-business platforms has been resolved for now, with distributors withdrawing their protest against HUL.
The distributors have alleged that FMCG companies are selling products at lower prices to wholesalers and B2B channels such as Reliance JioMart, Metro Cash & Carry and Udaan. Read more
'Our marketing approach is based on simplicity': Parle Agro's Nadia Chauhan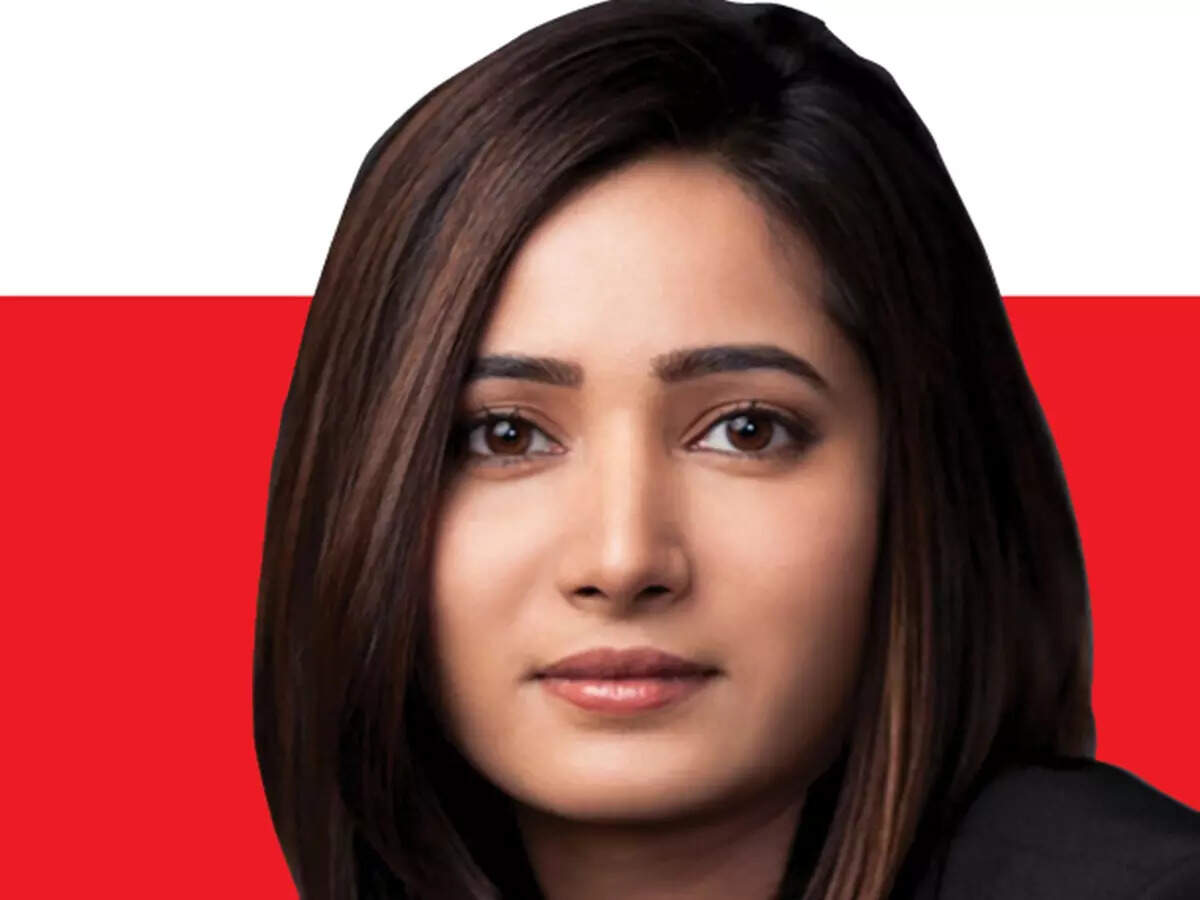 Recently, Parle Agro launched Smoodh, its range of flavoured milk. Nadia Chauhan, joint MD and CMO, Parle Agro, shares the mindset behind the strategy and segues into plans for the company's beverage portfolio.
She says that the brand looks at disrupting the market with a unique proposition whenever it enters with a new brand. "In terms of R&D in dairy, we needed to innovate enough to launch a product at a price point that would make flavoured milk accessible to everyone. Smoodh is one of the first brands to launch flavoured milk at Rs. 10. Most products in this category are priced at Rs. 20 or higher." Watch the full interview here
Other stories from the business of brands

FMCG distributors warn Colgate Palmolive of taking strict steps over price disparity issue
Copycats selling milk, other items keep Amul on its toes
Brand Bharat Summit 2022: Cracking the Bharat Market Code
Zomato-Swiggy party as sales zoom on New Year's Eve
Curefoods acquires five D2C brands
HC rejects Future Group's petitions on Amazon arbitration
Apple's $3 trillion market value follows 5,800% gain since iPhone debut
Scaling up grocery and Shopsy will be priority: Flipkart CEO
Q3 growth in low teens amid continued inflation: Marico
Will luxury brands focus more sharply on India in the post Covid phase?
Reliance to buy UK's battery tech company Faradion

https://brandequity.economictimes.indiatimes.com/news/brand-world-newsletter-hul-parle-nadia-chauhan-amul/88713825